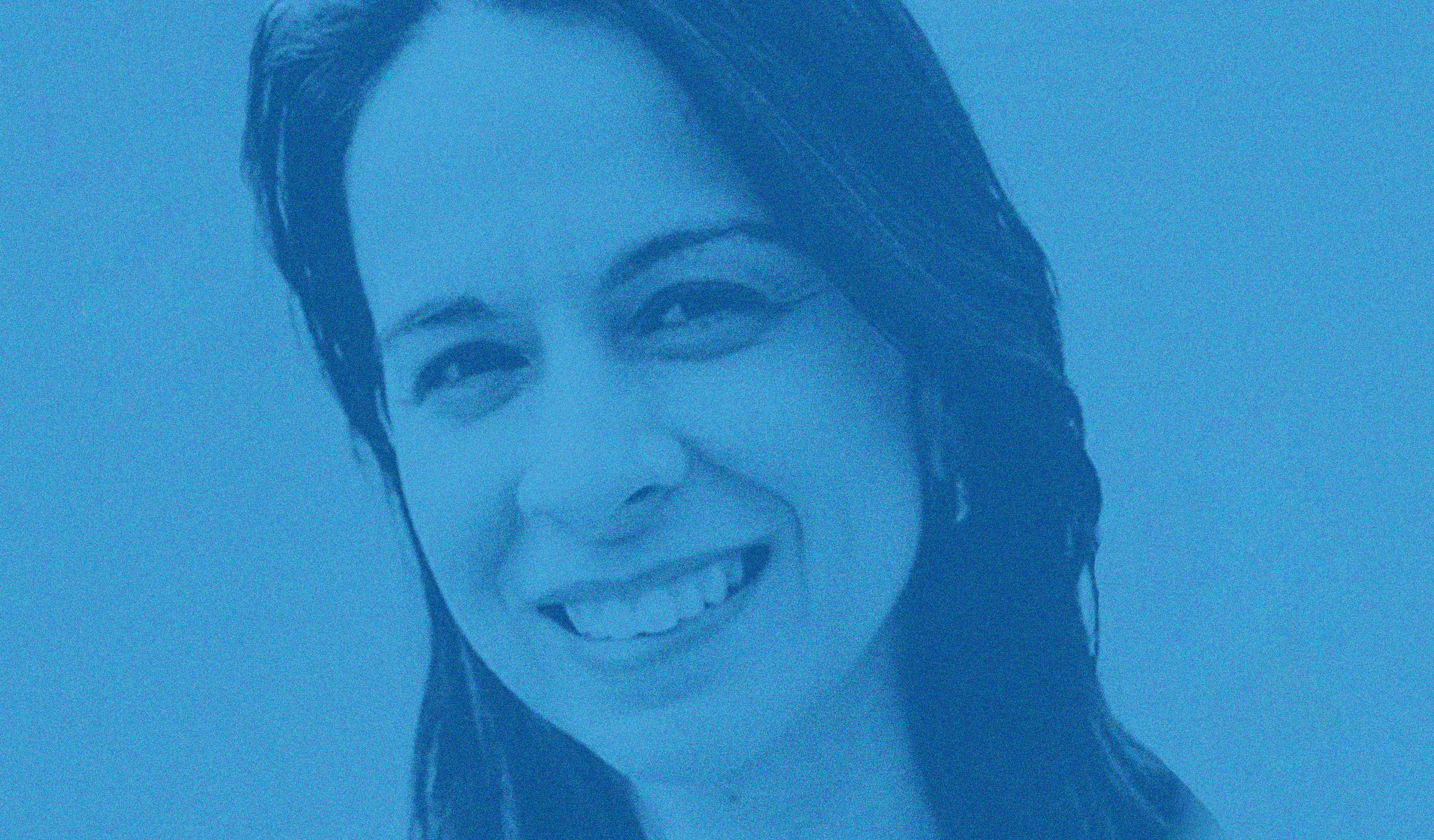 Anelys Alvarez Muñoz (b. 1983, Havana) is a Miami based art historian who earned her B.A. and M.A. degrees in the University of Havana, Cuba.  In 2010, she also completed a graduate program in Museum Studies at Florida International University where she served as a consultant for the Frost Art Museum. Alvarez-Muñoz has taught art courses at the University of Havana (2005-2010) and The Technological Institute of Monterrey, Mexico (2013-2014).  She currently is Curatorial Associate for the Jorge M. Perez art collection and The Related Group of Florida.
Patricia García-Vélez Hanna
Patricia García-Vélez Hanna (b. 1977, Miami, FL.) is currently the Art Director for The Related Group, a real estate development company in Miami, Florida. In this capacity she works with developers, architects and designers to identify artists and commission site-specific work for all of Related's projects. Prior to working at Related, she served as the Director of the Cisneros Fontanals Art Foundation (CIFO), a non-profit contemporary art foundation in Miami where she managed the overall operations of the foundation in addition to its exhibitions and publications program. Recent editorial projects include: Lynne Golob Gelfman: Trued Surface, Pan American Modernism: Avant Garde Art in Latin America and the United States,  Frames and Documents, Conceptualist Practices; Inside Out, Photography After Form; and Tacita Dean: Film Works. With over ten years in the non-profit sector, she has worked with internationally recognized artists and institutions to bring numerous contemporary art exhibitions to the South Florida community.
Rosa Lowinger is a writer and an art conservator. A Fellow of the American Institute for Conservation and the American Academy in Rome, she is the author of Tropicana Nights: the Life and Times of the Legendary Cuban Nightclub (Harcourt, 2005) and many articles on Cuban art, architecture, and preservation. Rosa is president and chief conservator of RLA Conservation, a studio specializing in care of sculpture, objects, and architecture with offices in Miami and Los Angeles. RLA Conservation is the lead researcher for the Getty Foundation's Keeping it Modern grant for determining conservation protocols for the Miami Marine Stadium's restoration. Rosa has designed and led Cuba travel programs for the National Trust for Historic Preservation, the Menil Museum, the Museum of Arts and Design, and the American Institute for Conservation, among other organizations, and was curator of the 2013 exhibit Concrete Paradise: Miami Marine Stadium at the Coral Gables Museum. She is presently serving as guest curator for the 2016 exhibit Paradise Found: Cuban Allure, American Seduction at the Wolfsonian Museum at FIU.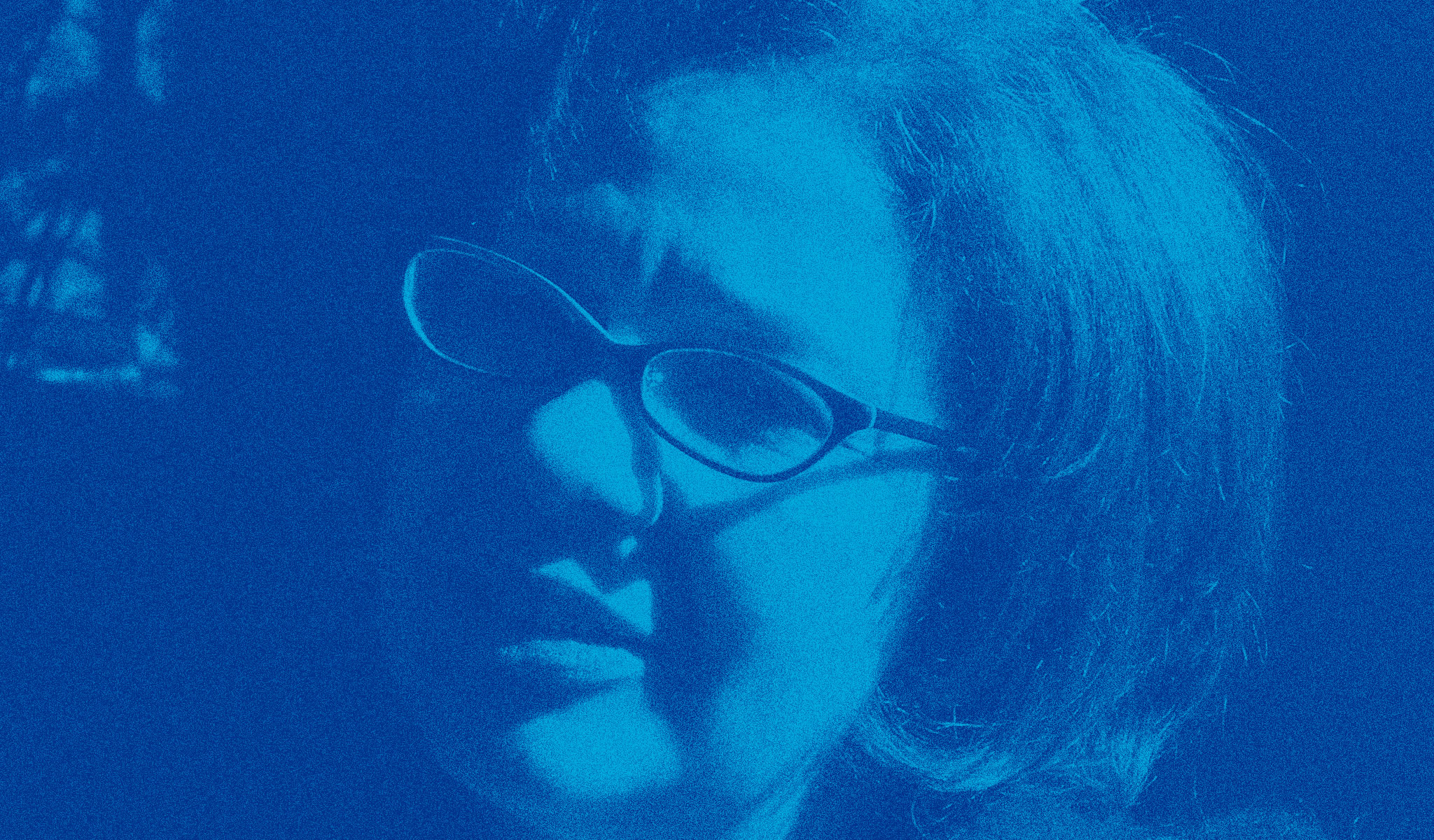 Dr. Lillian Manzor is Associate Professor and Chair of Modern Languages and Literatures, Director of the Cuban Theater Digital Archive at the University of Miami, and curator of Cuban Culture on the Edge. Selected publications include: Teatro cubano actual: dramaturgia escrita en Estados Unidos (La Habana, 2005 – the first anthology on US Cuban theater published in Spanish and in Cuba), Latinas on Stage (Berkeley, 2000, "Cuban Theater in Miami: 1960-1980", and El Ciervo Encantado: An Altar in the Mangroves. She is also working on Sites that Speak: Miami Through its Performing Arts Spaces in Spanish and is currently finishing a book manuscript titled Marginality Beyond Return: US Cuban Performance and Politics.
As a community engaged scholar, Manzor has been involved in the development of cultural dialogues between Cuba and the US using theater and performance since 1993. She co-directed the First International Monologue/ Performance Festival (Miami, 2001), which brought 27 theater artists to Miami and was described as the "ten days that changed the cultural landscape of Miami." Her research and cultural projects have been funded by a number of prestigious foundations including the National Endowment for the Humanities, American Council of Learned Societies, the Andrew W. Mellon Foundation, the Rockefeller Foundation, the Cuban Artist Fund, and Puentes Cubanos.
Carlos Ochoa is a photographer, journalist and musician. Born in Peru, Ochoa graduated from San Marcos University in Lima with a degree in audio visual and social communications. He is also trained in classic and Andean guitar and other instruments native to Peru.  Since 1991 he has been living in Miami where he has performed with numerous musicians including Pepe Alva & Alma Raymi, Bronce and Cantamarka and recorded for Shakira, Gloria Stefan, Soledad, Los Bacilos and others.  During this time, Ochoa has worked with numerous visual and performance artists as a freelance video producer for Artburst Miami and New World School of the Arts, among many others.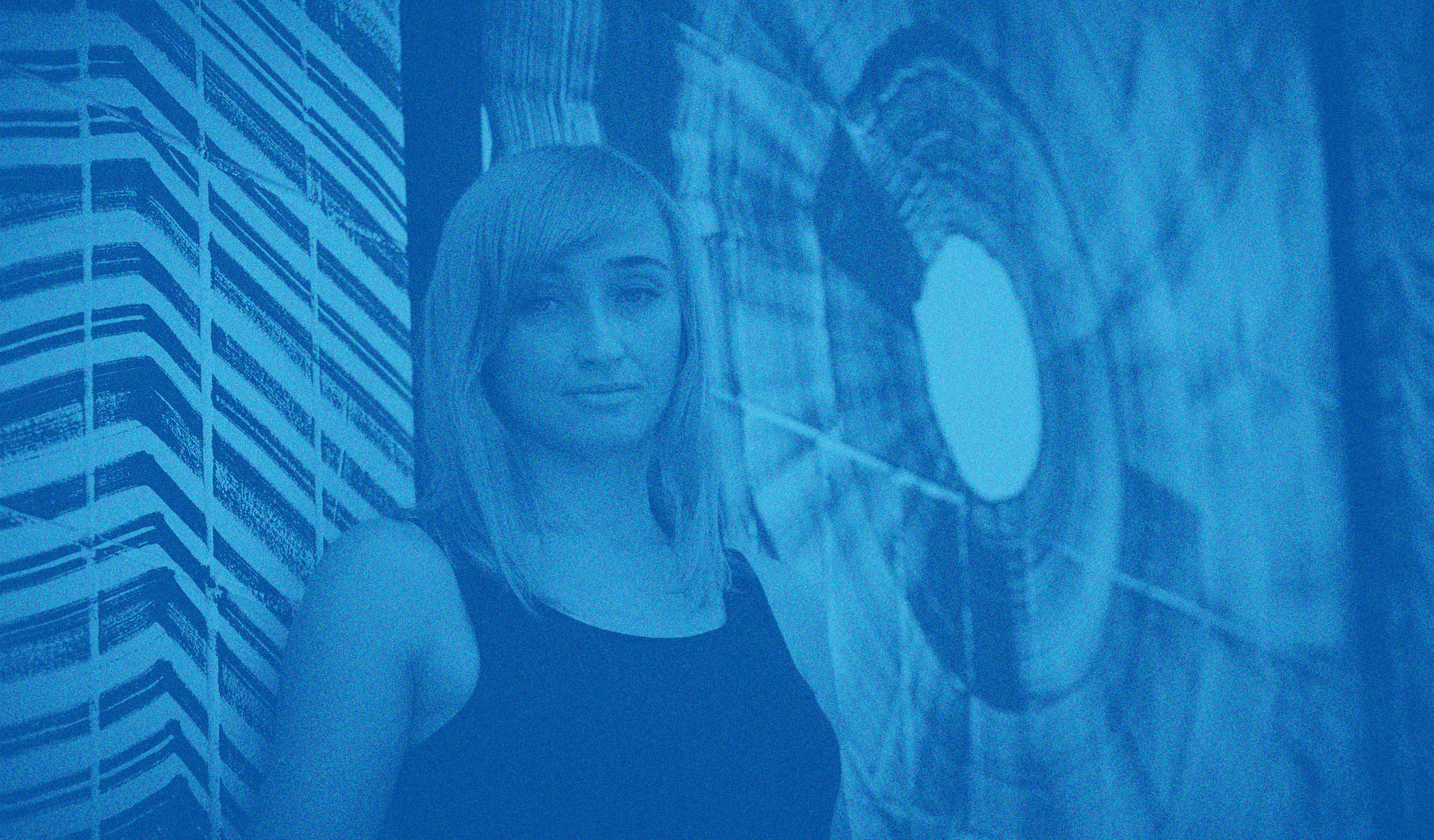 Iryna Kanishcheva is the founder, curator and official photographer of the 352walls/Gainesville Urban Art Initiative, a groundbreaking tourism development project for the community. She was awarded 2015 Public Art Award which is presented annually to an individual or entity who has exhibited powerful and meaningful public art works. Since December of 2015 Iryna has been working as Co-Curator on one of the biggest mural projects in the world with a line-up of 200 internationally famous artists – ArtUnitedUs (Kiev, Ukraine). Besides DialoguesinCubanArt, Iryna is also editor-in-chief and photographer of gnvurbanart.com, a guide to the street art scene and urban culture in Gainesville, FL. She was born and raised in Ukraine and received her BS in Business Management and her MS in Pharmaceutical Technologies at Lviv Polytechnic, the National University.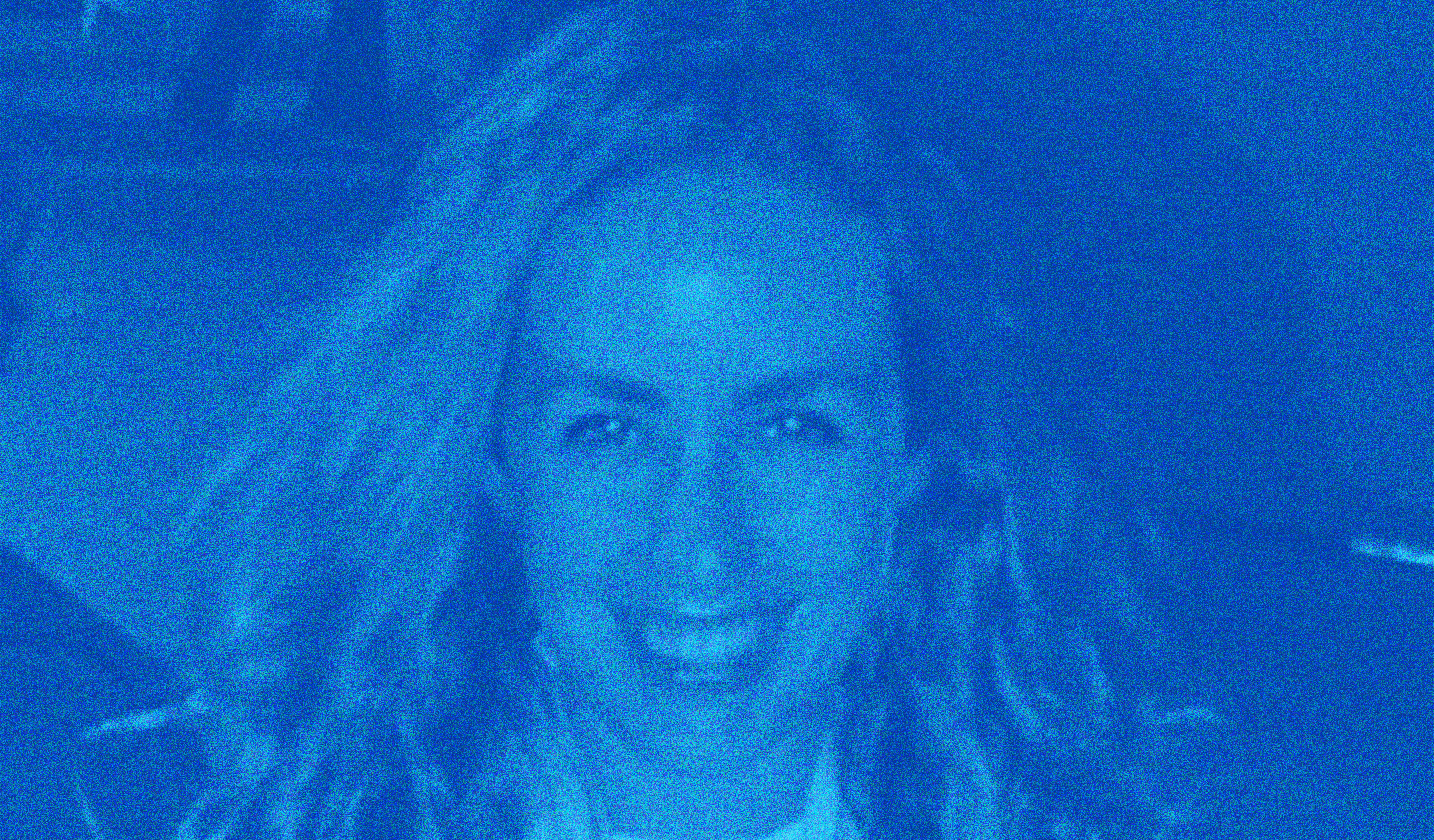 Ana Clara Silva graduated from Tulane University in 2007 and moved back to Miami to begin her career just as the redevelopment of neighborhoods like Wynwood and the Design District were beginning to shape the city as we experience it today. While pursuing a master's degree in Arts Administration & Policy (SAIC / MA, 2011), she focused on what kind of affect the private art collection spaces in Miami have on the public and how they help to form an opinion about art within the city. Silva's interest lies in the relationship artists have to the development of community and how the arts can play a role in contributing to the city's infrastructure. Her previous work with both the Rubell Family Collection and the Cisneros Fontanals Art Foundation (CIFO) have all owed her to create invaluable relationships with members of the art world along the way while working on the development of number of exhibitions. She had worked on various editorial projects and is currently working on Adiós Utopia: Dreams & Deceptions in Cuban Art since 1950.